We want to hear your book recommendations, the good, the bad, the ugly cries! What's been your favourite book recently?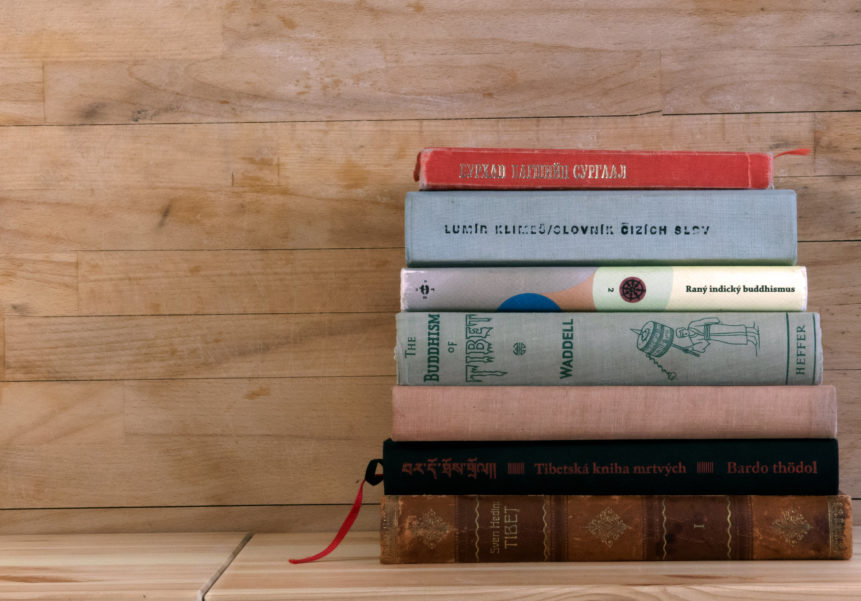 We have a Book Club
We are super excited to have started our Book Club Marco Polo Group! Our first book of choice is the classic Treasure Island by Robert Louis Stevenson.
We have a polo group for those who wish to join to discuss the book. We also have a polo group where our members read the next section along. Like our very own free of charge audio book 😀 (Chat to one of our Founders if you would like to join these groups)
In The Comments Below Add Your Book Recommendations and Reviews
We would love to hear about any book recommendations you may have for our book club or even just comment with a recommendation or review of a book you have read to share with our other members.