Our contact form gets you in direct contact with one of our team who are all happy to help you with any questions you have.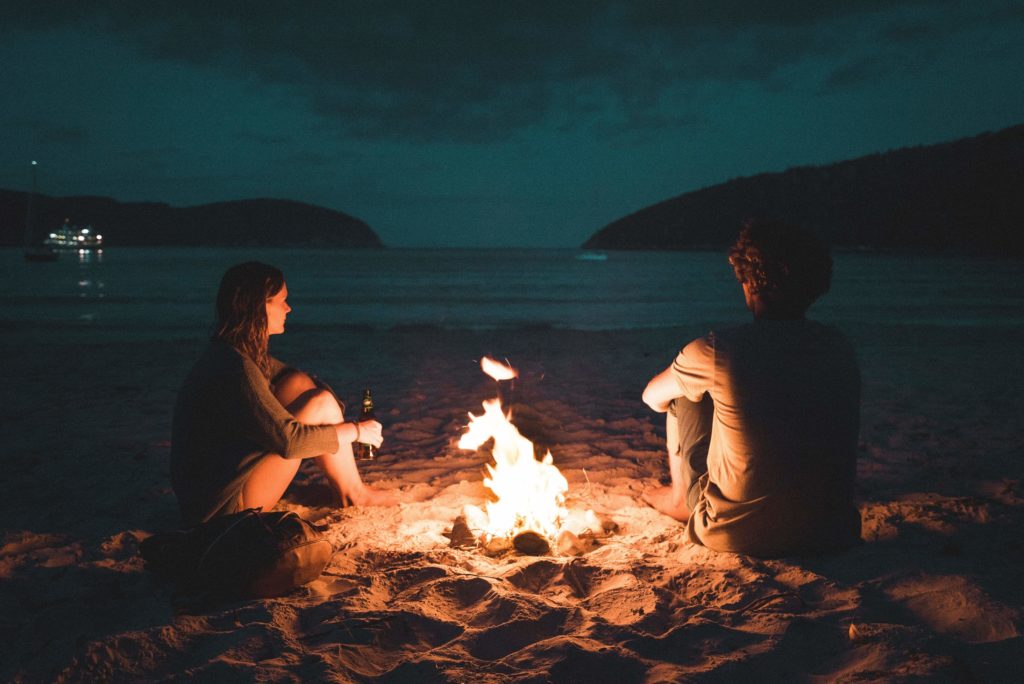 The Connections Team are here to help you have an awesome time while making positive connections. If at anytime you feel unsafe or have any questions or concerns we encourage you to reach out to us. You may find your question in our FAQs below, if not you can direct your queries to john@latterdayconnections.org
FAQ's
Is this a dating app?
Noooooo! Our focus is not dating and its definitely not about trolling the market for quick hook ups. Our goal at Latter Day Connections is to help single adults to meet and connect with other singles who share similar values, struggles & experiences in an effort to help us find friendship, support and joy. Not every single person is looking for a relationship, some want to just not feel alone, some want to take it slow, many are still healing. Latter Day Connections provides a place for singles over 31 to do that in a way that builds connections around the globe. HOWEVER we also know that the type of connections that are formed this way can sometimes lead to relationships, the good kind – lasting ones built on friendship, so beware.
Do I have to be single to participate in Latter Day Connections?
Yes we require you to be legally single, (ie: in case of divorce, your divorce must be finalised) We wish to provide a safe place for all singles to connect, grow and laugh, this includes never married, divorced, widowed. There may be options for those with lengthy separations in the future…
Is there an age limit to participate in Latter Day Connections?
Yes – our membership is designed for those in the 31+ age bracket. We welcome anyone over that 31 which means there will be people across many age brackets. We hope this will help us all learn and grow from shared experiences and perspectives. "It would be a boring world if everyone were all the same"
Do I have to be a member of the Church of Jesus Christ of Latter Day Saints to join?
No, but we do require that all participants abide by the standards of the Church of Jesus Christ of Latter Day Saints. This basically means no blasphemy or profanity, no substance abuse (smoking, drugs or alcohol) appropriate dress standards (nothing revealing, too short or low cut – guys please, no short shorts)
How do I get in on all this awesomeness?
Head on over to complete our sign-up form 🙂
PLEASE NOTE – We are currently in our pilot/testing phase so any new applications will be reserved for when we go LIVE